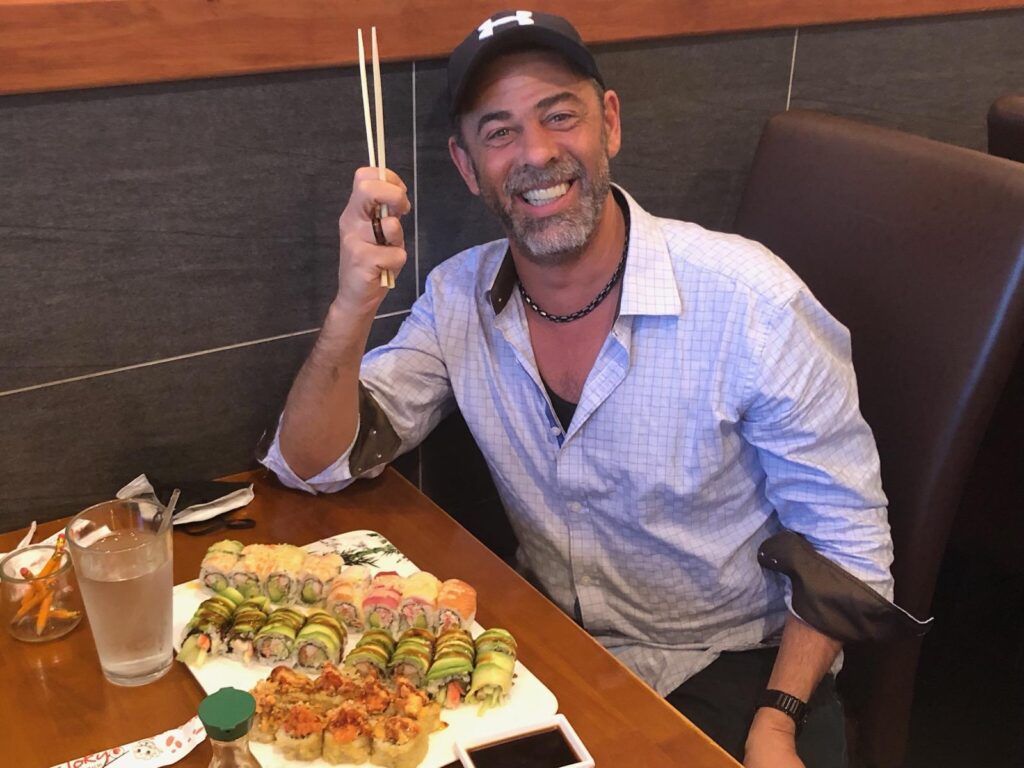 In loving memory of Craig David Fields, loving son, brother, uncle and friend. He was known for his quick wit, kindness to all and big heart. He was happiest and at his best when he helped others obtain sobriety and stay sober.
Craig always said that when he helped others, he helped himself. This Fund in Craig's Memory will honor the energy of helping others which he embodied every day. Craig reached out to those who struggled and was of constant Service in the Recovery community supporting the Fellowship; picking up a person who needed a ride, taking someone for coffee, and reaching out his hand and his heart to help and support one person at a time. In Craig's Spirit and Honor, this Fund will support individuals in the Recovery Community helping each other; getting together and sharing coffee, a meal or a ride to a meeting, as Craig loved to do.
Donations to the Craig David Fields Memorial Fund can be made securely online with a credit card at the link below, or by check payable to "The Bridge Foundation", with "Fields Fund" added in the Memo Section, mailed to: The Bridge Foundation, 3406 Goshen Road, Newtown Square, PA 19073, Attn: Fields Fund
Thank you for Your Support!
Donate Online with Credit Card